Industrial Commercial
Looking for an industrial electrician - what can Price Electrical do for you?
In large and multi-part commercial projects – the cost of on-time, problem-free electrical service is hard to put a figure on. For our clients (and us!) it equates to value.
It is the ability of our registered electricians to self-perform – they are skilled in flexibility and depth to work on complex projects and react quickly to changes in scope.
What makes Price Electrical industrial electricians different?
Communication – we approach every project collaboratively, engaging with you from start to finish. An open dialogue and complete transparency results in smoother scheduling with fewer delays.
Safety - our safety-first culture is based around constant training in workplace health safety and electrical and building environment management.
Cost-effective –efficient workmanship affects the bottom-line, savings we can pass on to your project. We constantly evolve the way we work, making improvements on our methods and technology to give the best service.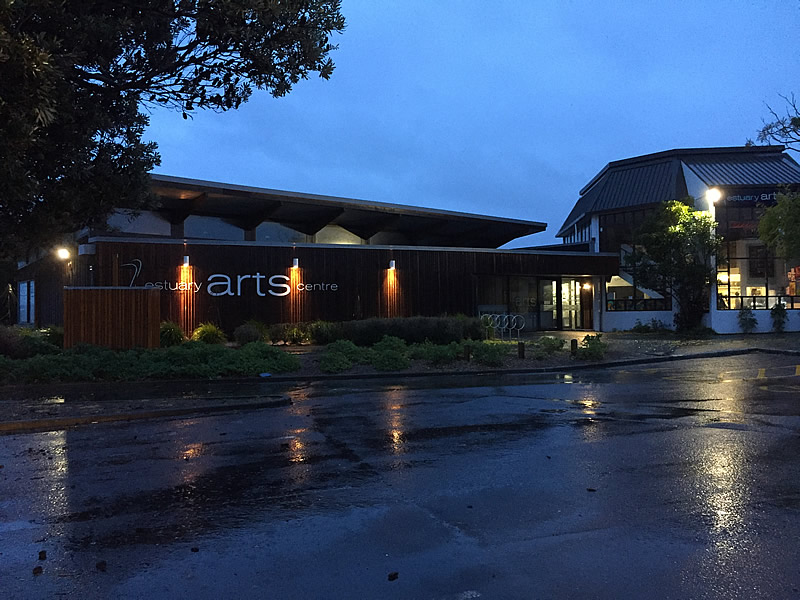 NZ Qualified and Registered
Free site visit and quote
No call out fee 7.30am - 5.30pm Mon – Fri