Your home is your haven. A safe place where your family can be happy, cosy and live. When you need a licensed residential electrician or an emergency electrician, you want to know they are there for you and your family. At Price Electrical, we are a local Hibiscus Coast family business; as your neighbourhood local electrician, you and your home are important to us.
We don't just provide great electrical services, we have found three key things we do that mean the most to our customers –
We understand your needs
We take the time to understand your concerns, and what you are trying to achieve. Careful design and problem solving ensures our solutions can make the most to your home and how you live. Only then are we able to provide a cost-effective solution we know you will be happy with. How else can you do it?
An electrician that turns up on time
This may sound simple enough, but we respect your time and know the importance time can make on your day. We want to be the solution to your problem today, not add to them.
We complete every electrical service better than how we found it
We don't just complete your electrical work, we leave it installed properly, (no lose wires, no holes in the wall, no mess), using the correct hardware to ensure a safe installation for your family.
From small electrical services to big electrical projects – it doesn't matter, we love them all!
Residential Services
For new builds, or if you are renovating or simply making alterations to your home, Price Electrical can install whatever you need for your home, garden, outside entertainment area and security.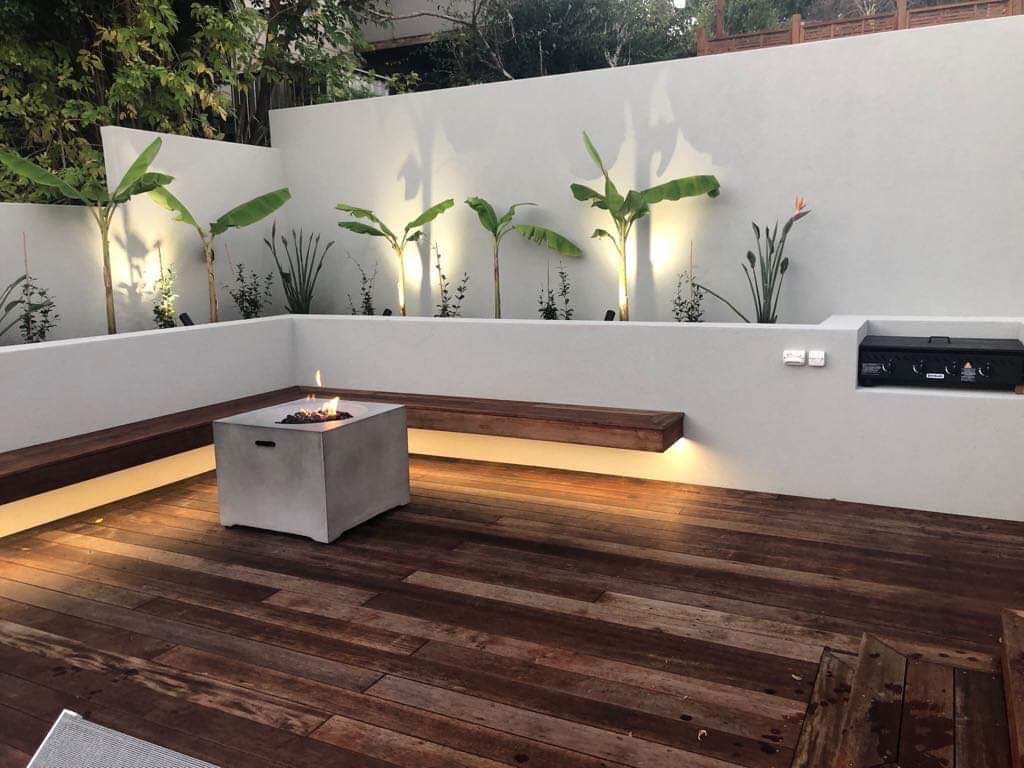 NZ Qualified and Registered
Free site visit and quote
No call out fee 7.30am - 5.30pm Mon – Fri