Light Commercial
Price Electrical combine flexibility and complete solutions for light commercial electrical repairs and service to give our clients customisable options for their project.
Starting with concept design, Price Electrical provides unique and cost-effective ideas to deliver and optimise your electrical services. Our tailored solutions meet your requirement across every phase of your project and our experience means we don't have to reinvent the wheel.
Safety first
Let's face it, our working environment can sometimes be dangerous. Price Electrical work hard on our safety-first culture, ensuring health and safety onsite becomes second nature, a part of what our registered electricians do every step of the project.
Communication
We place importance in how we communicate with you – from the outset, we take the time to truly understand your requirements, to provide a viable solution for your project.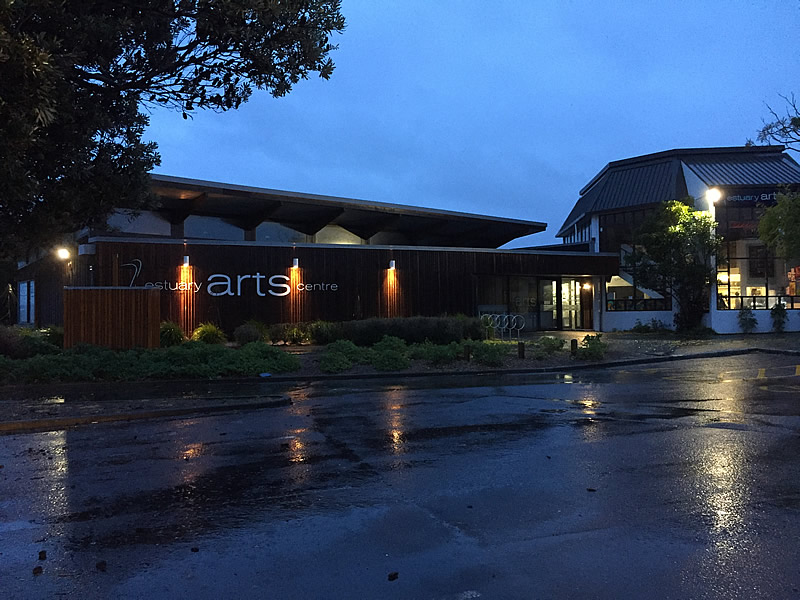 NZ Qualified and Registered
Free site visit and quote
No call out fee 7.30am - 5.30pm Mon – Fri
Cost- effective electrical services
Once on-site we get straight into working efficiently and completing each stage of your project properly. With fully qualified and registered electricians, our knowledge gets your project completed, quickly and proficiently.
Our equipped trucks are ready to deliver fast, productive electrical services for your project.
Here are some of the projects we have worked on:
Lighting design – car park lighting, outside lights, light sensors,
Security design – involving CCTV installation, building maintenance, roller door motor power supply and install.
Rewire – electrical repair and rewires, complete installations, control system install and repair.
Appliance and Machinery – test and tag, large appliance installs and repairs, 3 phase machinery install and repair.
Emergency electrician – emergency lighting installations and testing, for when things go wrong at the most inopportune times.